Security cameras have become a lot more accessible to a wider audience and are no longer seen as something that only businesses or banks would have a need for. Naturally, when security cameras are more accessible, there is bigger competition in the market to attract the attention of consumers. This has resulted in manufacturers using various terminologies in their marketing material to grab the attention of the consumer and convince them that theirs is the best option.
This can confuse the consumer very easily. So, we took it upon ourselves to sift through the terminologies used in home security camera marketing materials, tell you what they mean, how important they are to which demographic, and generally help you make an informed purchasing decision.
We will first compare some of the different terminologies and explain the various scenarios in which those terminologies find meaning. Then we will go over some aspects of security cameras that you always need to keep in mind.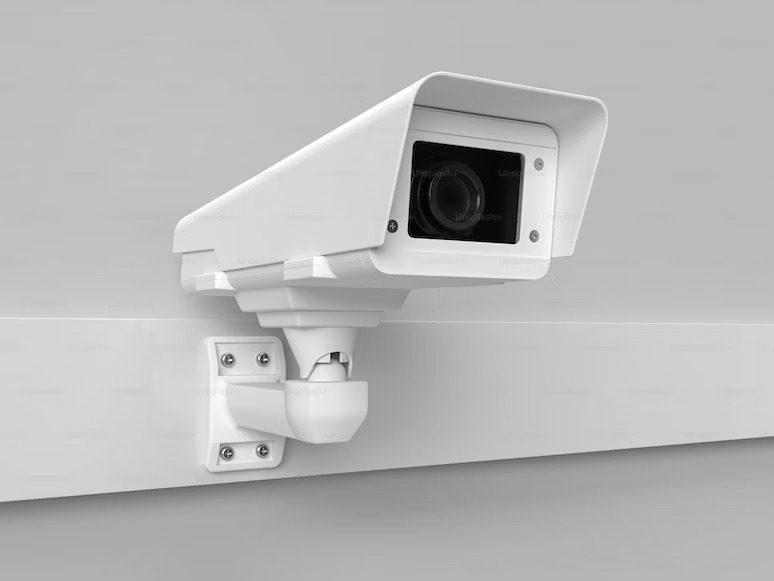 What are the main types of security cameras?
Indoor vs. outdoor cameras
The biggest differences between indoor cameras and outdoor cameras are going to be in the mounting options and the weatherproofing. We expect outdoor cameras to have at least a couple of versatile mounting options whereas indoor cameras, at least entry level ones, may come with a simple stand to be used on a shelf. Weatherproofing is going to be another obvious difference, as any camera mounted outside your house or building would need to be able to withstand some rain and wind accompanied with some dust. IP67 weatherproofing is not just a nicety but almost a necessity for the best outdoor security cameras. We did not include the alarm system as a difference between the two, as nearly every security camera, indoor or outdoor, comes equipped with an alarm system.
However, one area where outdoor cameras can have a leg-up on indoor cameras is if they come with a powerful spotlight that is not only used to scare intruders by flashing the light accompanied by an alarm noise, but also to illuminate an area in front of the building. This can have a couple of benefits. While infrared generally does a good job of giving users a usable night vision, by illuminating the area in front of the camera, we can get a clearer image that may even be colored at night. It also sends a message to intruders passing by the house is protected by security cameras.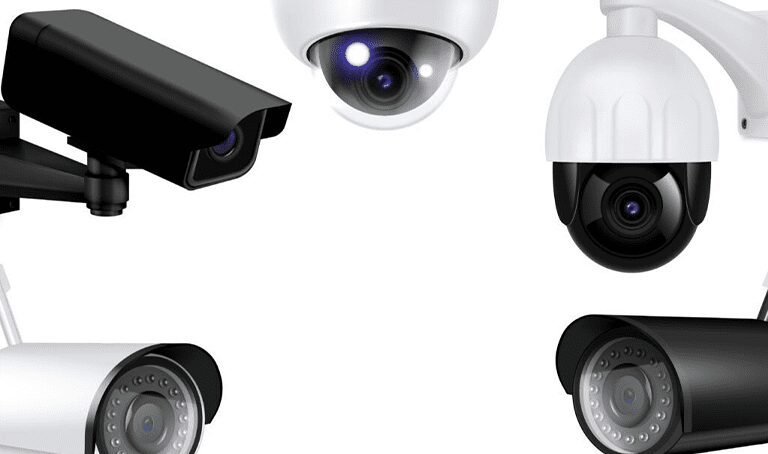 PTZ vs. fixed-angle
Fixed-angle cameras are only seen on the lower end of the budget range in indoor cameras. There are obvious limitations to having a fixed-angle camera. You can only set it up to show one frame, otherwise you have to manually adjust it, which is not possible while you are not at home.
If you are looking for the best home security camera system, we suggest taking a look at PTZ cameras. With PTZ cameras (Pan/Tilt/Zoom) you have the option to remotely control which part of the camera's surroundings is of interest to you. Not only that, but the camera itself can take advantage of motion/sound tracking and re-adjust the frame to follow a moving object/person or track where noise is coming from and shed metaphorical light on it by finding its source automatically.
There are other benefits that come with having a PTZ-enabled camera as one of the best home security camera systems, such as being able to set preset frames so that you can look at various areas of interest in your home without much adjusting and with a simple tap of a button.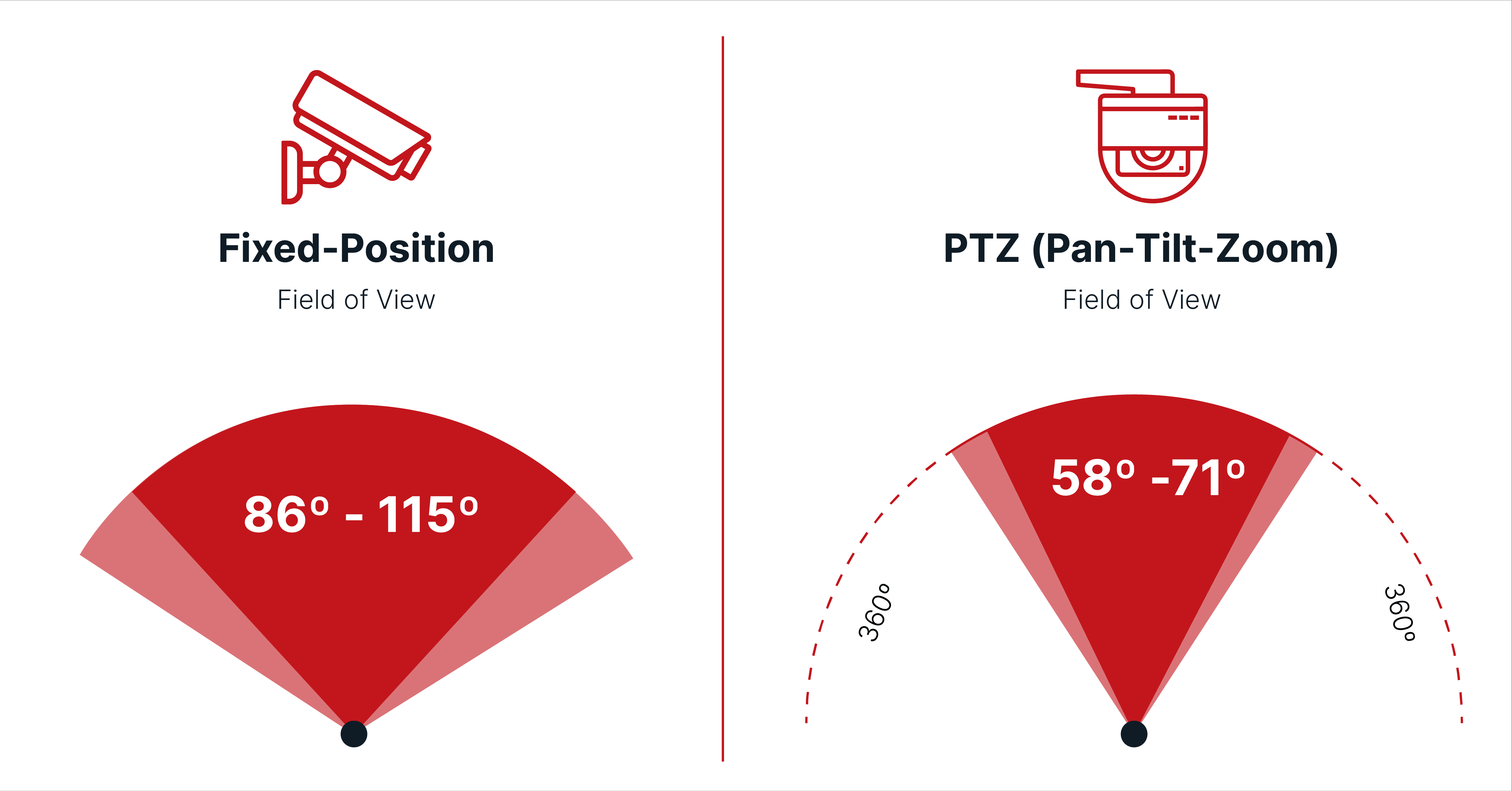 IP vs. analogue
Listing all the differences between these two categories of cameras can become an article of its own. So, we will briefly look at some of the major differences.
We need to keep in mind that IP cameras are quickly overtaking analogue CCTV cameras because of their easier setup, expansion, and their smarter functionalities. Analogue CCTV cameras send their footage via a coaxial cable to a Digital Video Recorder (DVR), to convert the analog signal into digital, to then send it over a local LAN connection or to the internet for viewing. IP cameras use only one cable (Power over Ethernet) for power and transfer of digital data from the camera to the Network Video Recorder (NVR), whereas analogue CCTV requires a shotgun cable that is a combination of the coaxial cable mentioned before and a power cable.
Because the signal is analog in analogue CCTV setups, there is a lack of smart features, unless the footage that comes out of the DVR goes through some sort of intelligent software, which it usually doesn't. This means motion tracking features or smart alarm systems are lacking in these setups. In IP setups, the cameras also have a brain that converts the analog image to digital on-device and can do some processing to it, which is one of the best security camera features.
IP cameras have much wider functionalities when it comes to smart functions. They also often come in higher resolutions and are easier to expand between buildings. Each analogue CCTV camera must be directly connected to the DVR, whereas you could have an IP switch to connect IP cameras between two buildings together with one Ethernet cable.
While analogue setups can be slightly easier to maintain due to their simplicity, we recommend going with an IP CCTV setup for most use-case scenarios, unless you have a very specific reason to go with an analogue setup.
Specifications to look for in security cameras
Now that you know about the types of security cameras, let's look at the factors and features of security cameras you need to keep in mind when picking a model that falls under any of the aforementioned categories. Here are some of the most important security camera features you need to consider:
Resolution
Nowadays, thankfully, 1080p is considered the minimum resolution in most name-brand home security cameras. But by increasing your budget by just a little bit, you can easily find 2K security cameras that are going to give you more freedom to zoom in on a spot without making the image too grainy, which is one of the rather essential features of security cameras nowadays.
Motion detection
Motion detection has also become one of the staple security camera features in many models made by popular brands. It allows cameras with PTZ functionality to follow a human or a pet. This feature has its uses both in recording memories and following an intruder to get more footage of them. In some cases, there is even sound tracking functionality that allows a camera to search for a sound that it heard from outside of the frame and reframe itself to record the origin of the sound. This could be the best outdoor security cameras feature since it offers you great ability to be constantly aware of what's happening in or around your home.
Night vision
Night vision is considered an essential and almost universal security camera feature nowadays. By night vision, we mostly mean infrared night vision, when the camera has a set of infrared blasters and receivers to give out usable footage in complete darkness. Night vision cameras could be the best home security camera system you can choose for your baby's room. It is a very essential feature, but you wouldn't have to think too much about it as it's almost impossible to find a security camera on the market without an IR sensor.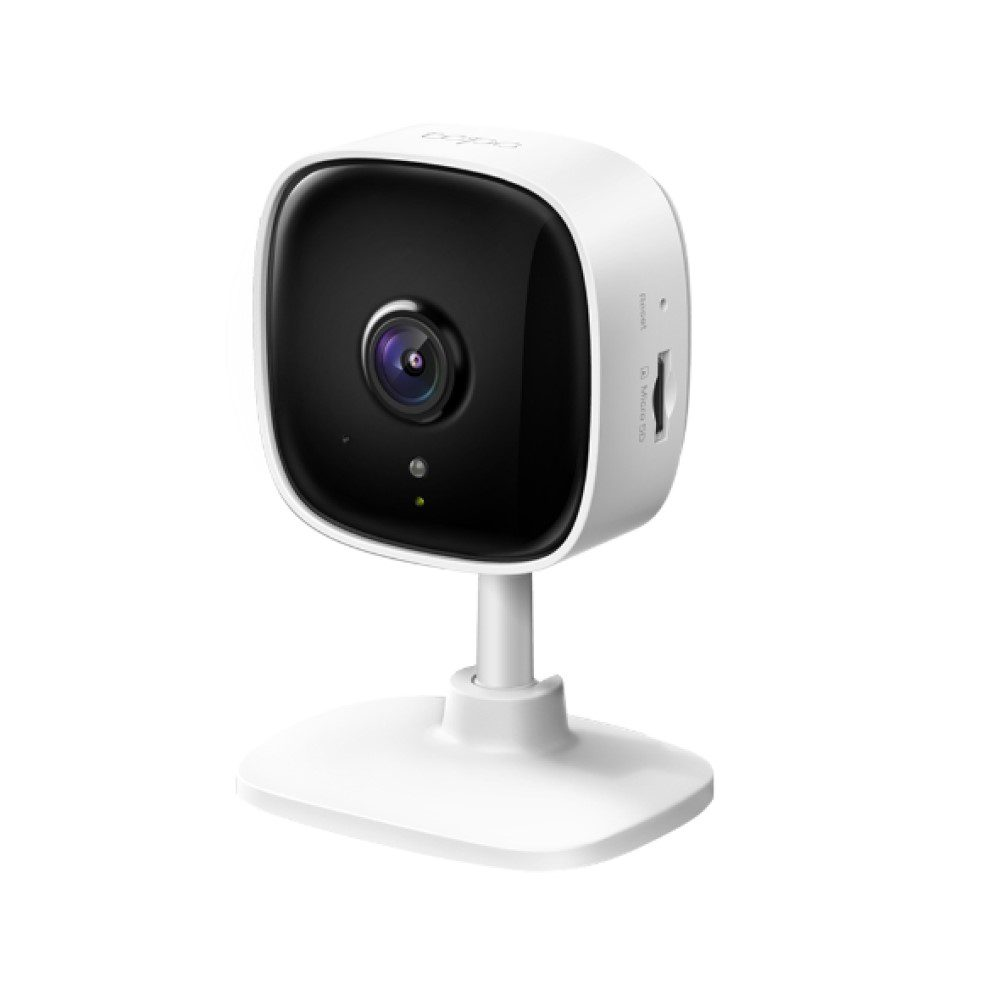 Here are a few recommendations
We have a few recommendations for both indoor and outdoors cameras from TPLink's Tapo lineup of smart home products.
Tapo's indoor cameras
Our recommendations in this category are the Tapo C100 and C200/210 models. The C100 Tapo security camera is the entry level security camera offered by Tapo and it has all the basics that you could expect out of a fixed angle, simple home camera, and then some. It has an alarm system, scheduled recording, motion-triggered recording, two-way audio, and an easy setup with TP-Link's security camera application. If you want a PTZ model, you can opt for the Tapo C200 or the Tapo C210 if you also want a bump in visual fidelity.
Tapo's outdoor camera
If you are looking for the best outdoor security cameras that can withstand the weather and also have a spotlight for better visuals at night, you can go for the Tapo security camera C310 model that can be used wired or wirelessly. Tapo C310 is one of the best wireless security cameras that you obtain for increasing outdoor security at your home.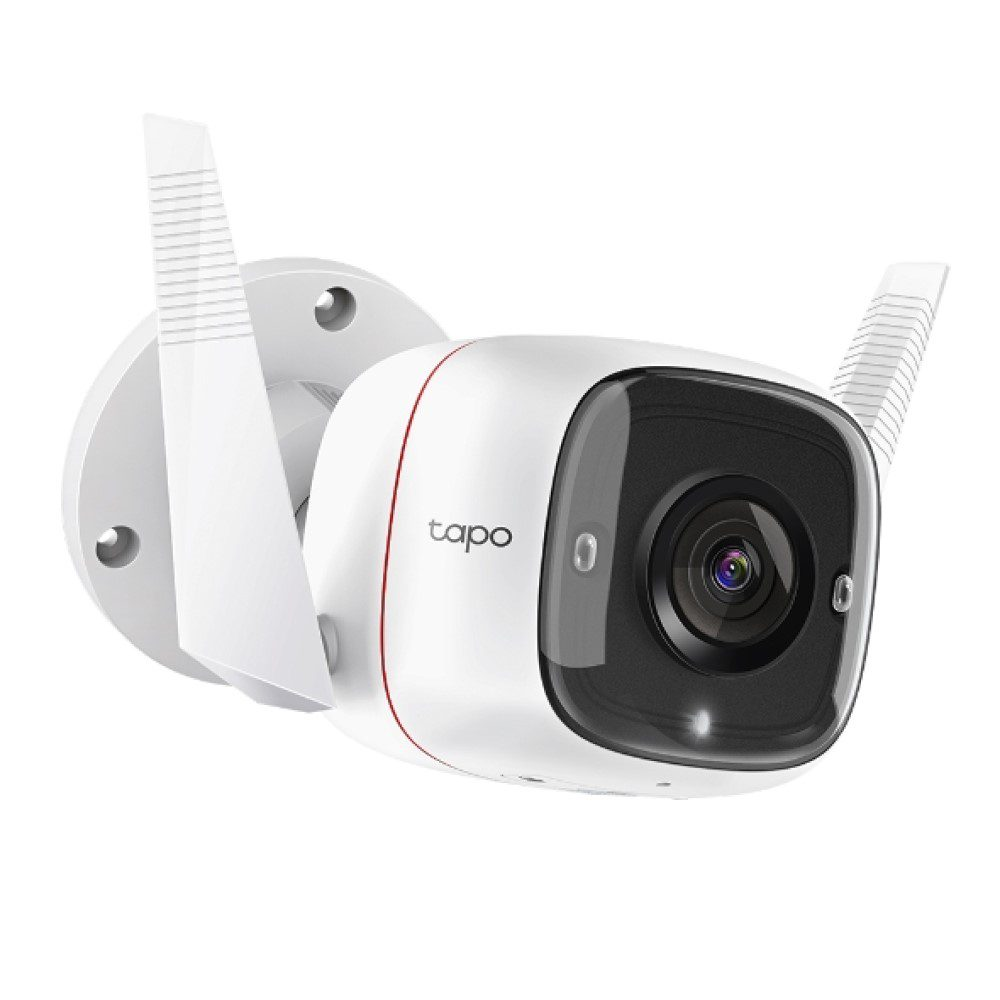 Not finding what you're looking for?
There are other Tapo models suited for different needs, if you feel like the ones mentioned above aren't the best option for you. You may be looking for an indoor camera with AI capabilities, or a more premium dual outdoor setup with a hub that connects the two. You will find both options and more on Newcom's full range of Tapo security cameras here.
Interested in learning more about TP-Link's smart cameras?
As the official distributor of TP-Link's Tapo products, which include some of the best outdoor security cameras in the region, Newcom offers a wide range of Tapo's smart home solutions, including smart motion sensors, cameras, and hubs.
If you are interested in learning more about TP-Link's smart home security solutions, please make sure to check out our products page. For further information or any inquiries, make sure to directly call us or reach out through our contact us page.
To make sure you are the first to find out about the latest TP-Link releases in the region, be sure to frequently check out our blog posts.