Newcom offers diverse solutions meticulously crafted to cater to distinct industries and individual needs. Our solutions are categorized into three main pillars, each tailored to address unique challenges and requirements:
Newcom offers comprehensive business solutions to empower enterprises and educational institutions. Our offerings address the multitude of challenges modern businesses and classrooms face, encompassing everything from conferencing setups and remote working solutions to classroom connectivity. 
Within our portfolio, clients will find interactive displays, docking stations, video-conferencing solutions, and a wide array of computer peripherals designed to enhance productivity and collaboration.
With Newcom's business solutions, organizations can equip themselves with the tools to thrive in today's dynamic work and learning environments.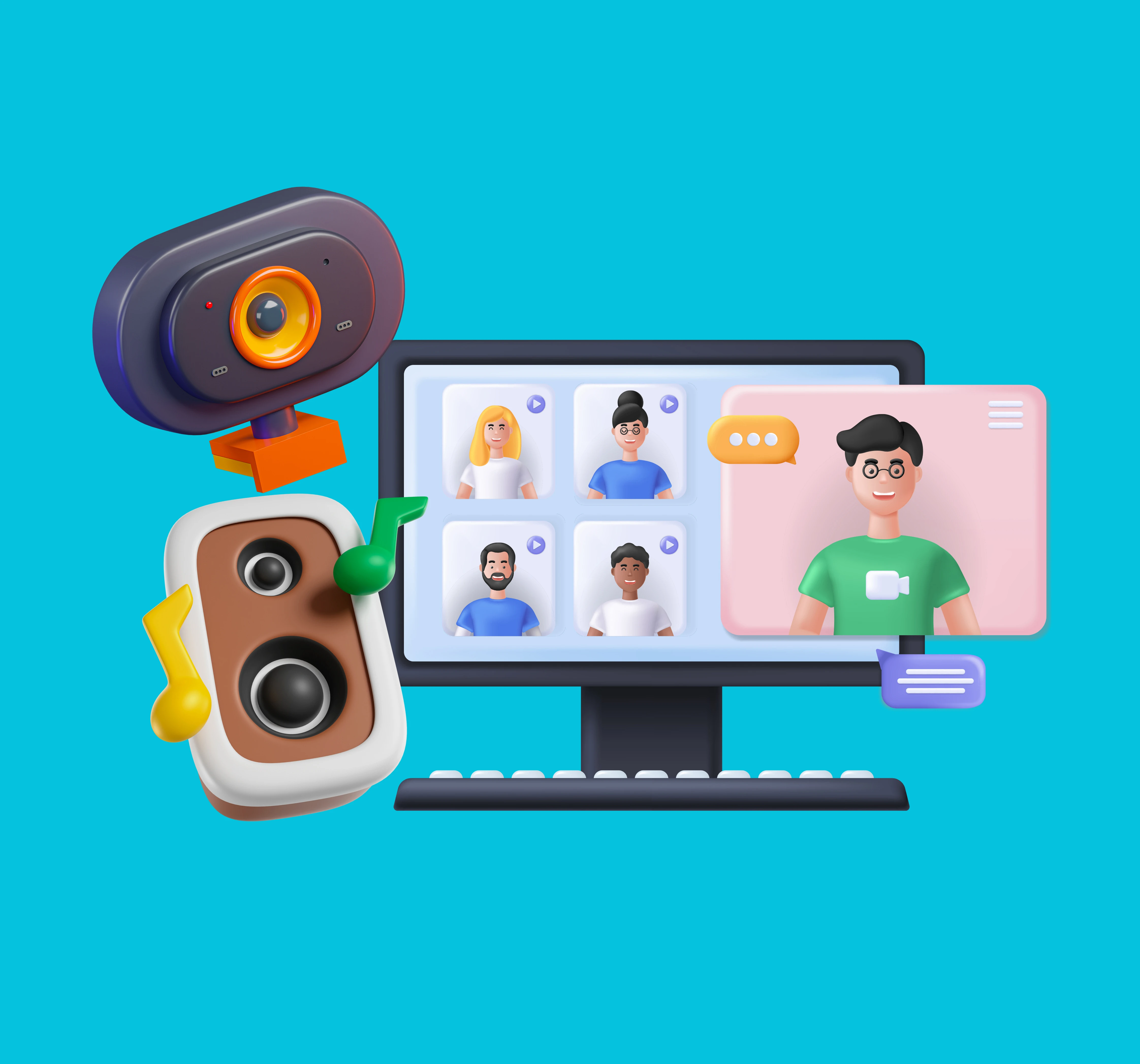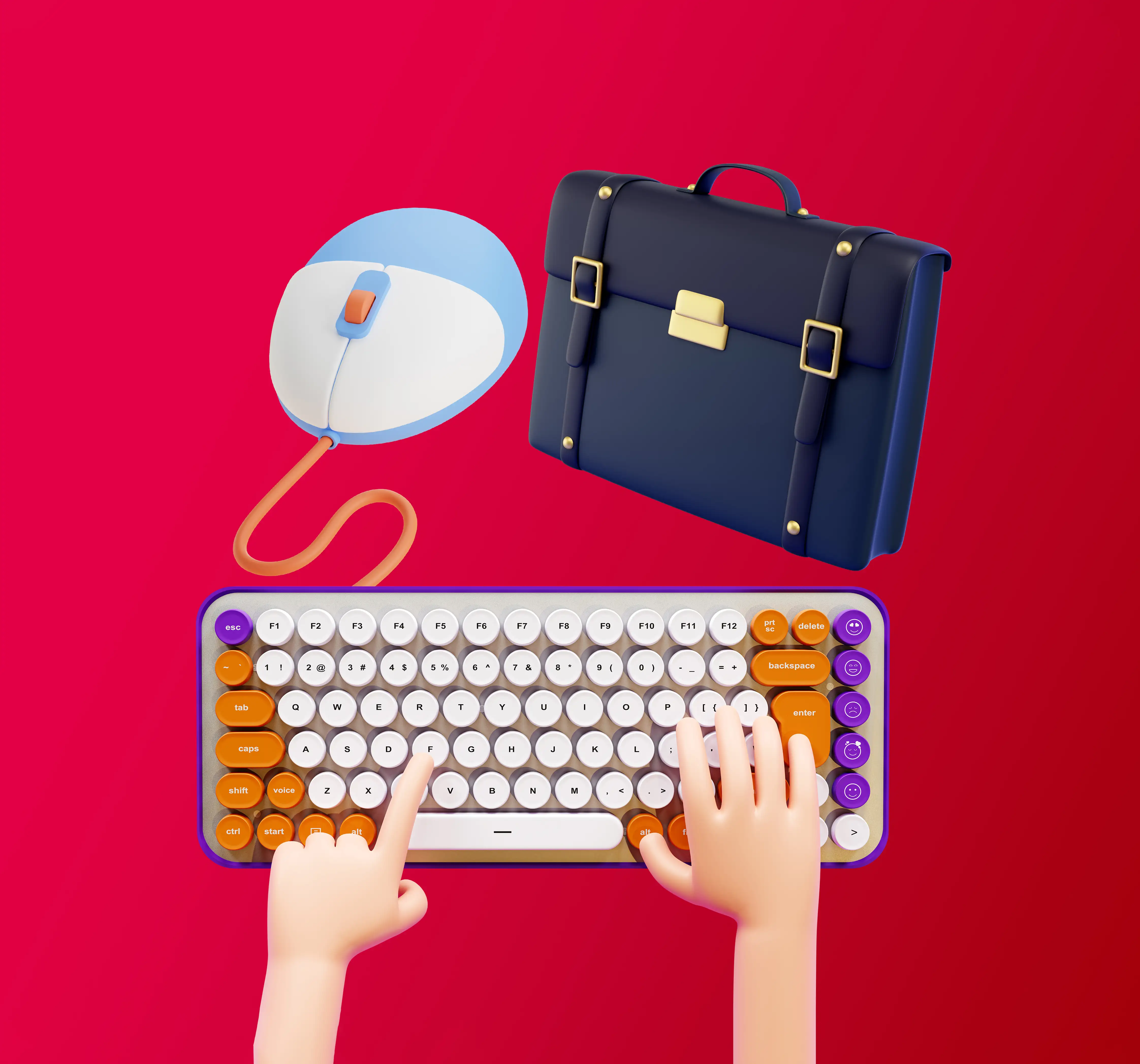 We offer an extensive range of customized solutions to enhance personal computing experiences. Newcom's product portfolio features an impressive selection of computer accessories, including smart monitors, precise mice, ergonomic keyboards, digital pencils for creative tasks, versatile adapters, immersive headsets, high-quality speakers, advanced webcams, protective sleeves, durable hardshell cases, convenient bags, privacy screens for data security, and efficient presentation remotes. Additionally, we provide a comprehensive suite of smart home solutions that seamlessly integrate into daily life, enhancing convenience and connectivity.
Whether seeking productivity enhancements, entertainment upgrades, or smart living solutions for your customers, Newcom offers the perfect tools to cater to varying needs, ensuring a personalized and enriched experience with the latest technology hardware.
Our comprehensive range of gaming solutions are designed to elevate the competitive potential of gamers. This lineup includes ergonomic gaming desks, high-performance monitors, precision-enhancing gaming accessories, specialized gaming mice and keyboards for rapid response times, comfortable gaming chairs, premium headsets for immersive audio experiences, and capture cards to record and share gaming highlights.
Collaborating with industry leaders, Newcom ensures access to cutting-edge gaming technology catering to the diverse needs of gamers. Whether your customer is a casual player or a professional esports enthusiast, Newcom's gaming solutions provide the accessories needed for them to conquer the gaming world and immerse in a realm of unrivaled excitement and performance, all while maintaining ergonomic comfort and competitive edge.