Shaping the Future of Distribution
As one of the region's fastest growing IT companies, we aim to transform the meaning of distribution to uniquely serve the interests of our vendors, partners, and team members.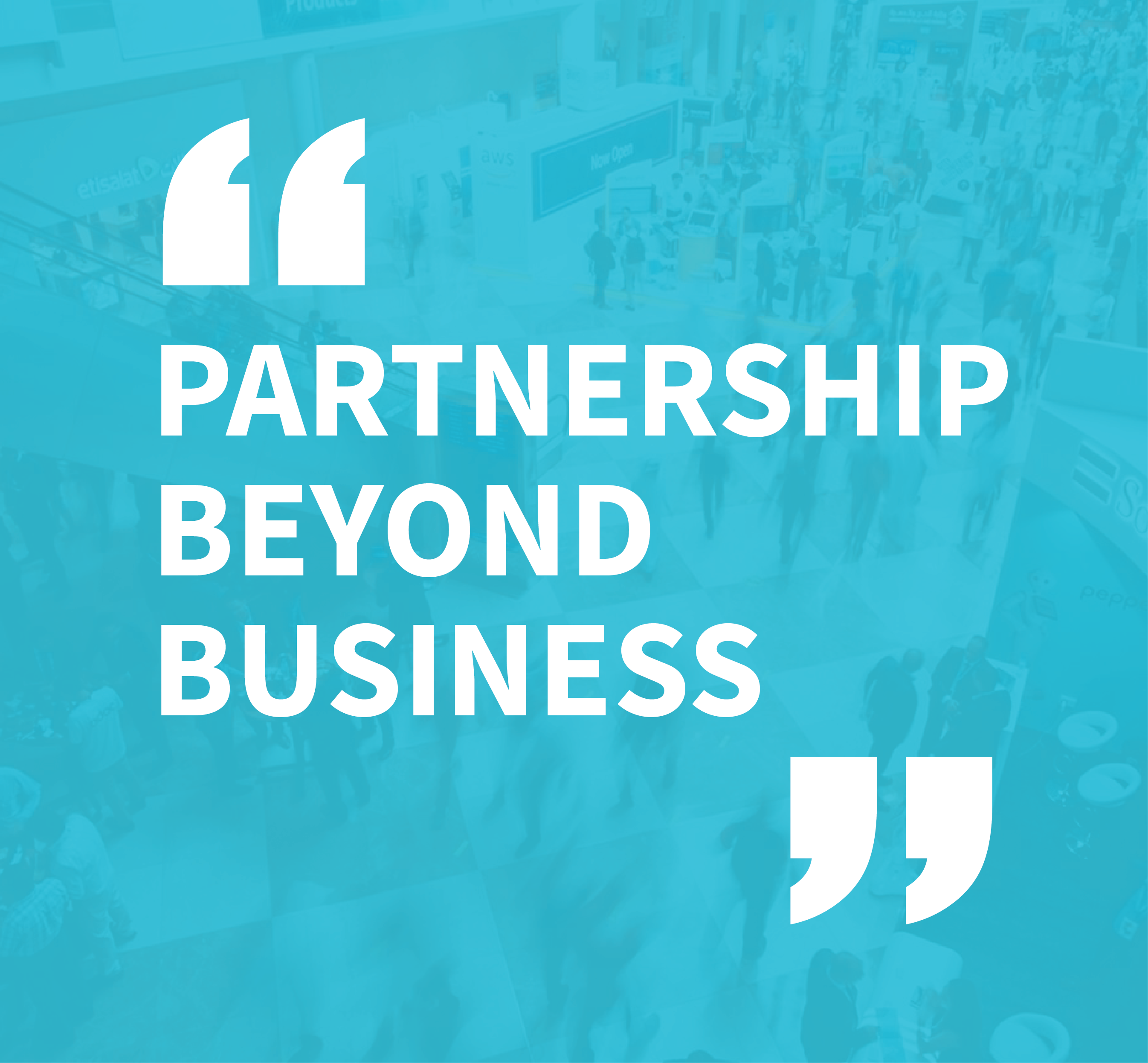 Channel Partners Across MEA Region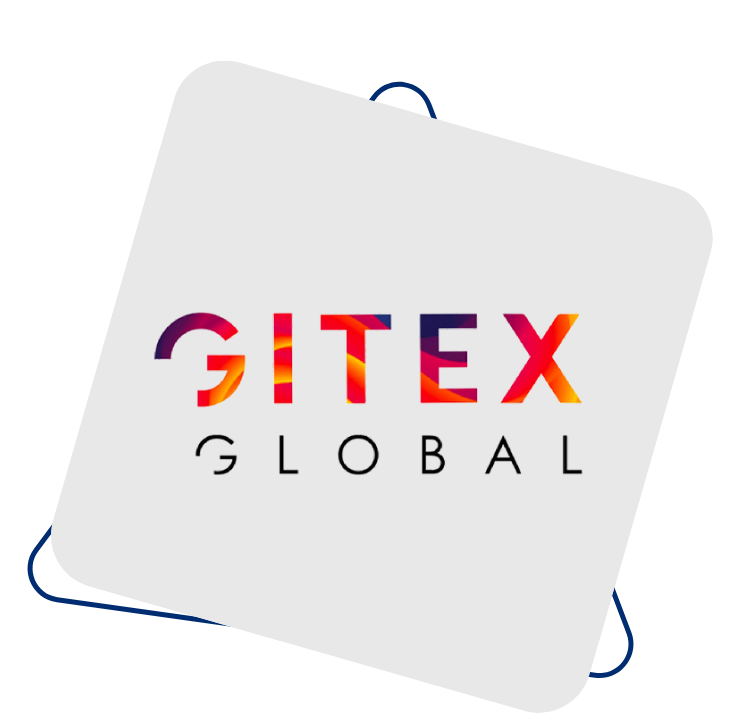 Newcom is excited to announce our participation in GITEX Global 2023, to be held in Dubai from 16th-20th October, with a groundbreaking campaign, "Unleash Productivity Beyond Imagination."
Our booth at GITEX will serve as a productivity solutions hub dedicated to enhancing productivity across diverse work environments. We have meticulously divided our solutions into two core segments:
Enterprise solutions:

This section highlights classroom and conference room connectivity, offering advanced video, audio, and conferencing solutions for immersive learning and transformative corporate meetings.

Personal workspace solutions:

Newcom offers personal workspace products for diverse workstyles. This segment aims to highlight a combination of tools suitable for traditional offices to hybrid setups, work-from-home, or on-the-go, aimed at enhancing productivity in ways that meet modern work culture.
You can learn more by visiting our GITEX page. Dive deep into the philosophy behind our campaign, explore detailed solution descriptions, book meetings with experts, and get to know the company's dedicated GITEX team.
We invite you to join us at GITEX to revolutionize your work and experience productivity in ways unimaginable.
Professional IT Trading Company with good after sales service. Computer Care Al Ain is a loyal customer of Newcom for the past decades. A rare combination of the trading house with well-managed support team.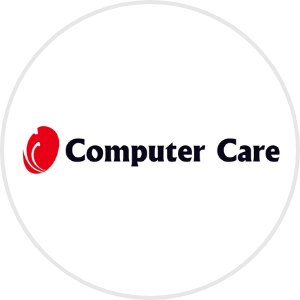 Computer Care
Happy with the support on pricings and delivery from Newcom.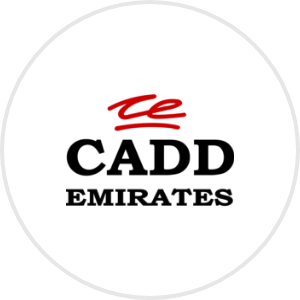 CADD Emirates
We have been dealing with Newcom from past 4 years and getting good support from them they work with the profession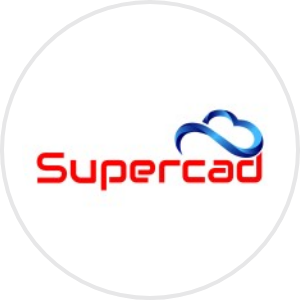 Supercad
I have had the opportunity of managing Newcom Computers as a key T1 account as a distributor for Logitech products for 3 years now. This is for UAE, Bahrain, Jordan & Iraq.
Logitech
Very professional team to deal with prompt response for inquiries and provides aggressive pricing for good customer support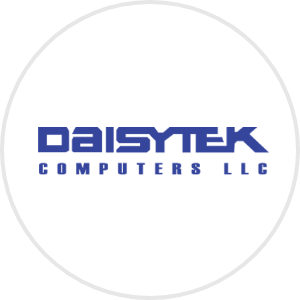 Daisytek