Newcom offers a variety of business solutions to help companies thrive in the modern work culture. Our solutions include video conferencing, smart workspaces, connectivity, monitors, and interactive display solutions. These integrated solutions cater to the unique needs of enterprises and educational institutions, aligning seamlessly with the demands of modern work culture.

Our solutions intend to create a unified and seamless work environment. For example, our video conferencing solutions can be used to create smart meeting rooms that enable teams to collaborate remotely and in person. Similarly, Newcom's connectivity solutions ensure that all devices are connected to the network, ensuring that no hindrance in productivity is created due to poor connectivity.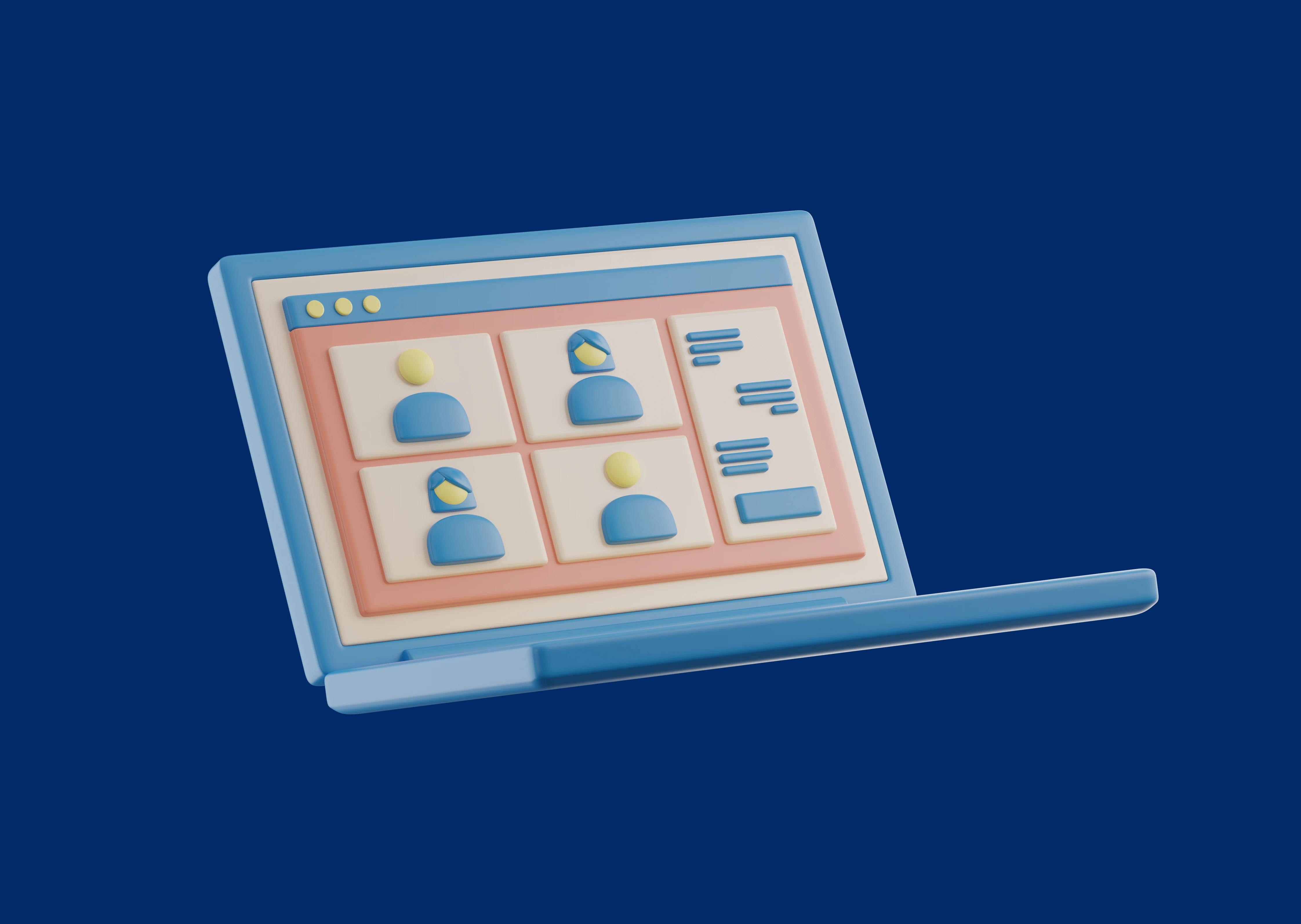 Video conferencing solutions
Video conferencing solutions empower businesses and educational institutions to enable seamless remote communication and collaboration. Newcom offers a comprehensive suite of video conferencing solutions, including all-in-one solutions and accessories, to help organizations customize their experience and ensure seamless integration. These solutions offer high-quality audio and video, screen sharing, and recording capabilities to enhance communication, collaboration, productivity, and engagement.

Newcom partners with Logitech to provide innovative video conferencing solutions tailored for businesses of all sizes. Logitech's products are known for superior audio and video quality, advanced features, and ease of use.
High-quality connectivity solutions are essential for modern businesses and educational institutions, enabling seamless video conferencing, collaboration, and access to critical resources. Newcom provides exceptional audio/visual connectivity options such as display adapters, USB, HDMI, KVM switches, multiport USB and HDMI hubs, and docking stations to enhance productivity and streamline communication.

Partnering with brands like Targus and Lindy, Newcom ensures top-tier connectivity solutions, empowering businesses with seamless and reliable connections for their evolving needs.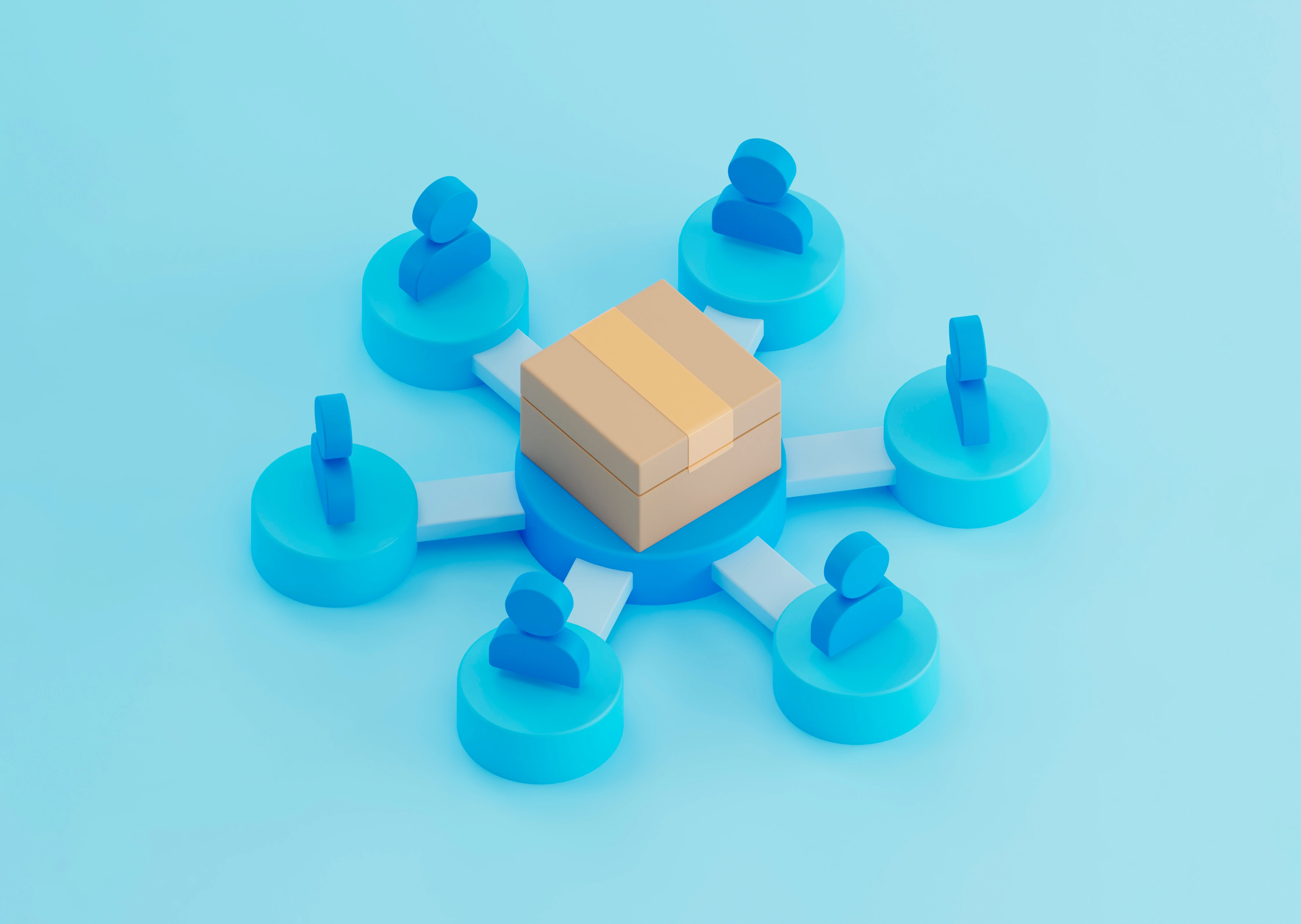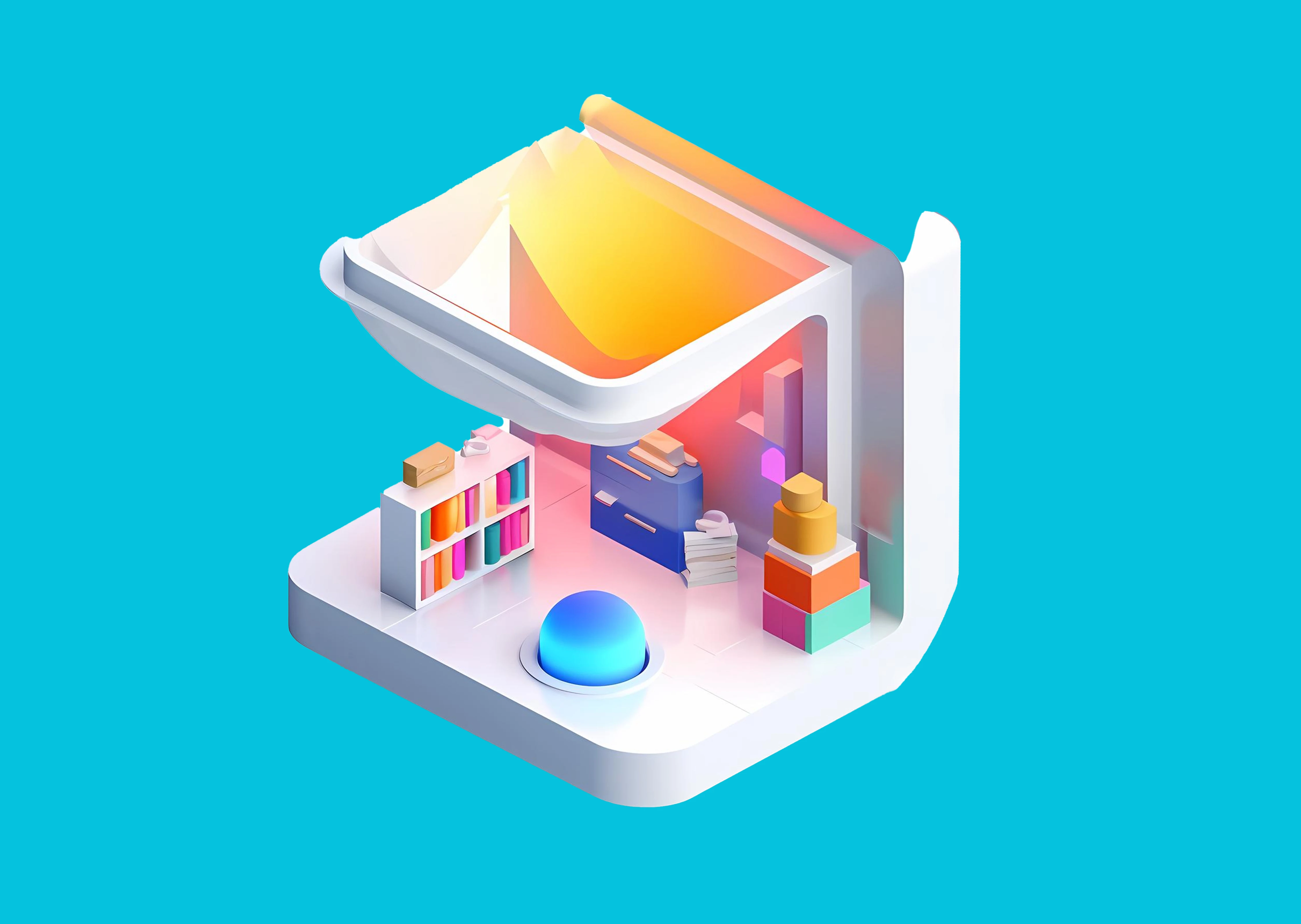 Interactive displays revolutionize conference rooms and classrooms, enhancing collaboration, creativity, and productivity. Newcom offers cutting-edge displays with key features such as high-resolution touch displays, annotation tools, and wireless connectivity. These displays facilitate brainstorming, presentations, decision-making, and active learning by enabling participants to share ideas, annotate content, and collaborate in real time.

Business monitors are essential tools for productivity, providing expansive workspaces for multitasking, viewing multiple applications, and sharing content. Newcom offers a wide range of business monitors with bezel-less displays for dual or quad monitor setups, high resolutions, and ergonomic designs.

Newcom partners with Samsung and BenQ to provide innovative display solutions that empower organizations to transform their workspaces and boost productivity. These displays offer many features that support intelligent workspaces.
Intelligent workspaces are rapidly transforming the way organizations operate, enabling enhanced productivity, collaboration, and efficiency. Targus MiraLogic, a revolutionary smart dock and office solution, is at the forefront of this transformation. MiraLogic seamlessly integrates hardware and software to deliver a plethora of intelligent features, such as real-time workplace insights, remote power management, and energy efficiency tracking. These features empower organizations to optimize workspace utilization, enhance employee well-being, and reduce costs.

Newcom partners with Targus to provide innovative smart workspace solutions that empower organizations to transform their workspaces. Newcom's expertise and Targus' cutting-edge technology enable organizations to optimize their workspaces, enhance employee well-being, and reduce operational costs.