The gaming solutions Newcom offers are carefully crafted to enhance gamers' competitive edge. This impressive lineup encompasses ergonomic gaming desks, high-performance monitors, precision-focused gaming accessories, specialized gaming mice and keyboards for lightning-fast responses, comfortable gaming chairs, premium headsets for immersive audio experiences, and capture cards for recording and sharing gaming highlights.

Partnering with industry leaders like Samsung, Logitech, Benq, Rapoo, Arozzi, and j5Create, Newcom ensures gamers access to cutting-edge technology, catering to their various needs, whether they're casual players or professional esports enthusiasts.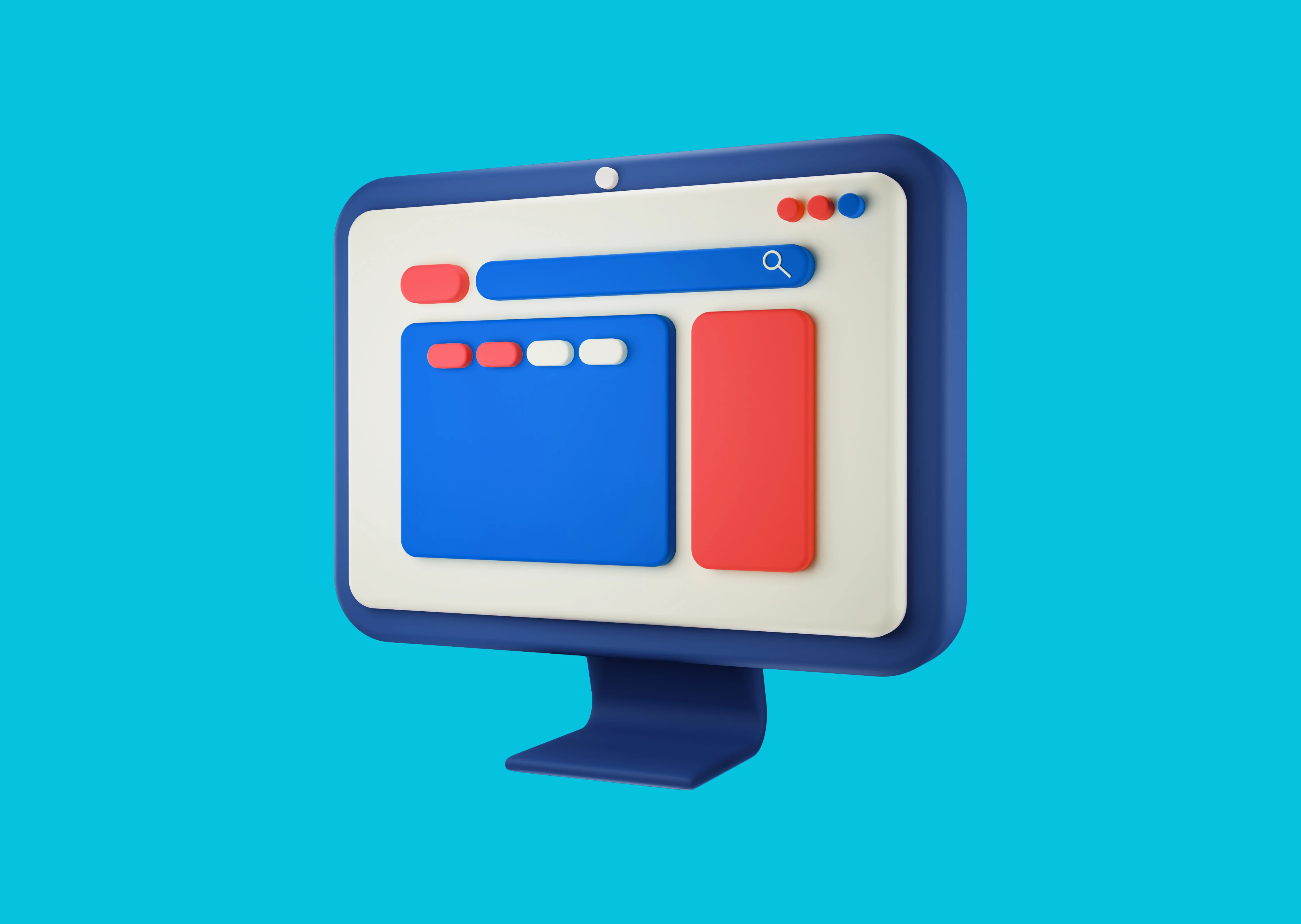 Newcom offers various gaming monitors to cater to gamers' diverse preferences. This includes curved monitors for immersive gameplay and reduced eye strain, OLED monitors for unparalleled image quality and speed, esports monitors with high refresh rates and low response times for competitive gaming, 4K monitors for exceptional detail and clarity, and smart monitors equipped with streaming apps for content creators and console players.

Whether customers seek immersion, speed, precision, or versatility, Newcom has the ideal gaming monitor from industry-leading brands like Samsung and BenQ.
In the gaming world, furniture plays a pivotal role. Gaming chairs emphasize spinal alignment with adjustable features like lumbar support and armrests, while gaming desks offer spacious layouts and ergonomic heights for efficient gear management. Ergonomic chairs and desks are crucial for prolonged gaming, providing comfort and minimizing fatigue or injuries.

Newcom's collaboration with Arozzi underscores the importance of gaming comfort, offering ergonomic gaming chairs and spacious gaming desks. Arozzi's gaming chairs, available in Toretta, Vernazza, and Primo ranges, prioritize support with adjustable features, while their gaming desks provide ample space, cable management, and height adjustability for the ideal gaming setup.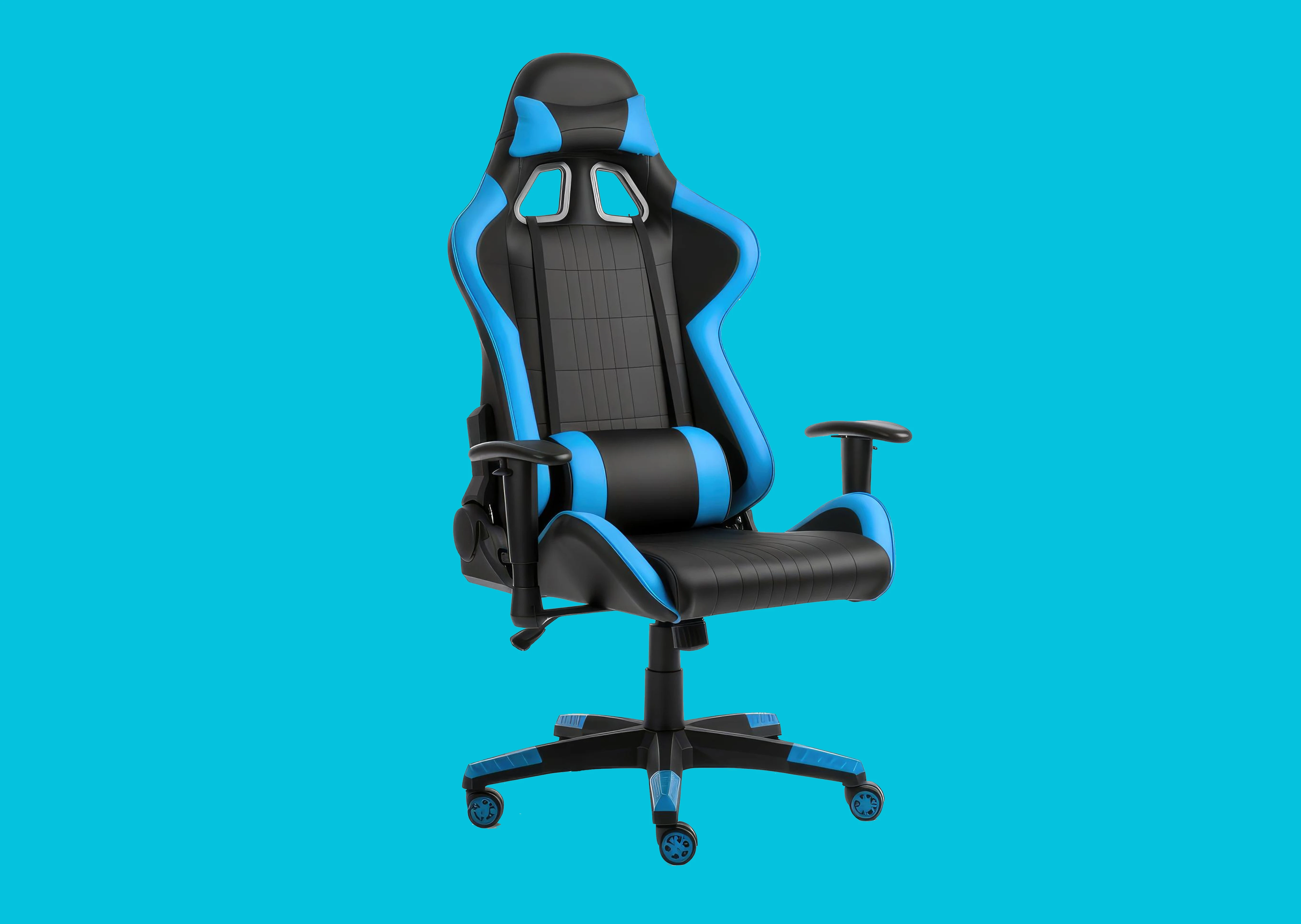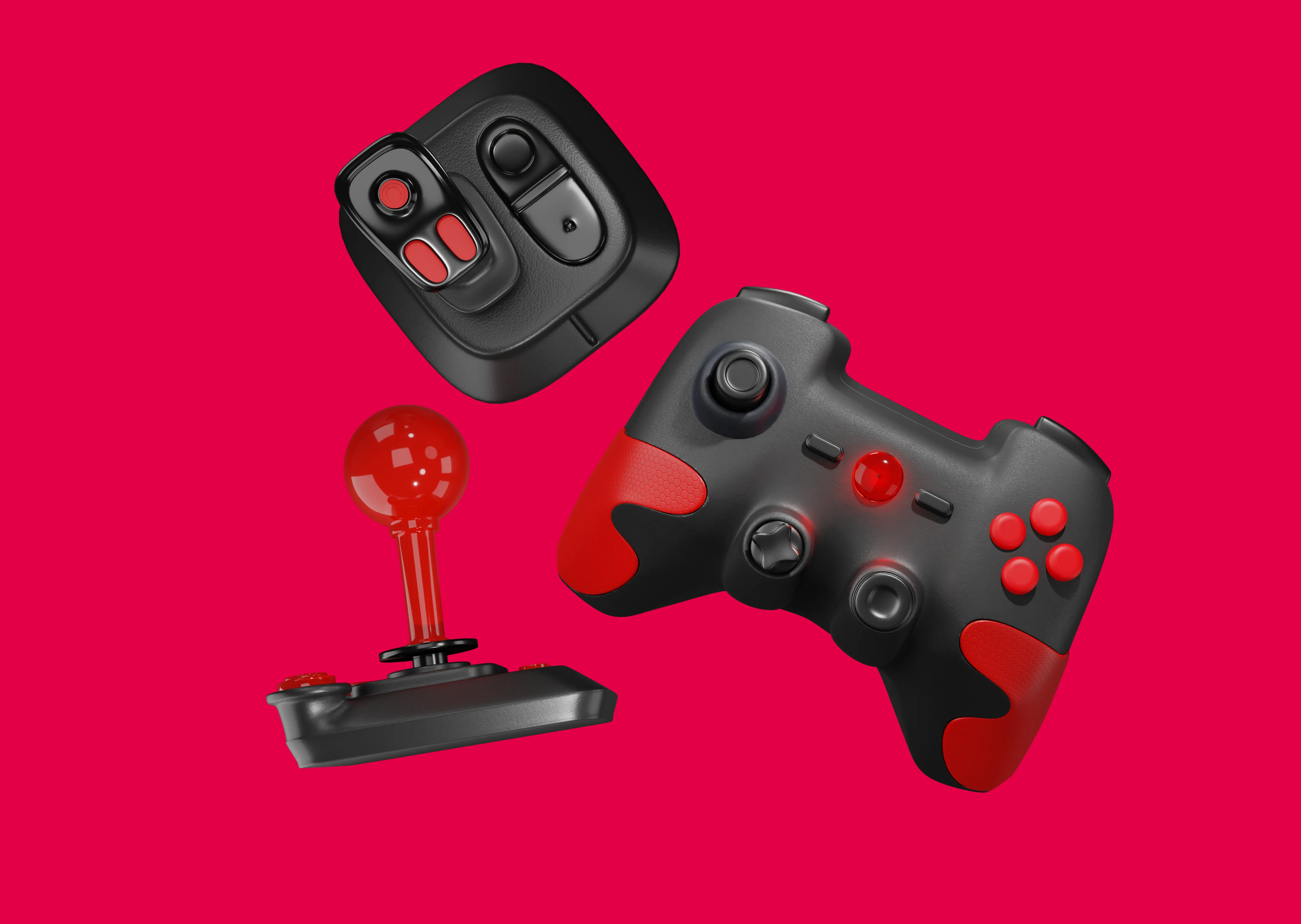 Gamers can elevate their experience with Newcom's extensive range of gaming accessories, designed for improved performance and comfort.

Our offerings include gaming keyboards with mechanical switches for rapid response, customizable RGB backlighting, and ergonomic wrist rests. Our gaming mice feature precision tracking and programmable buttons, catering to different grip styles and hand sizes. Enjoy immersive audio with our gaming headsets equipped with high-quality drivers and noise cancellation. Additionally, our racing game accessories provide a realistic racing experience compatible with various games and platforms. Discover how Newcom's gaming accessories can enhance your gaming journey and help you reach your full potential.

Newcom collaborates with industry leaders Logitech and Rapoo to offer top-notch gaming accessories, whose products deliver enhanced performance and comfort, elevating the gaming experience to new heights.