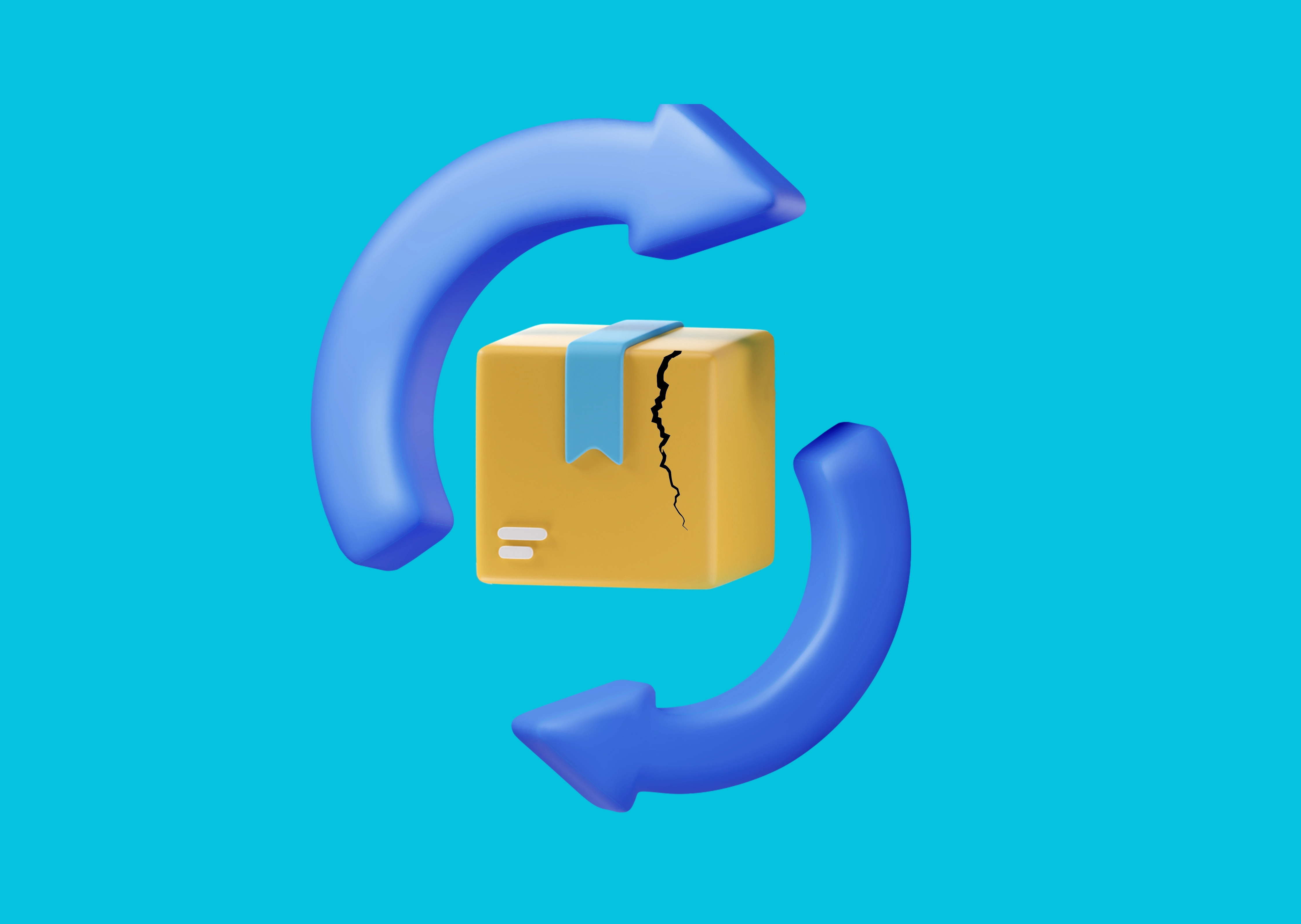 Newcom takes client satisfaction seriously, even regarding product returns and exchanges. Our RMA (Return Merchandise Authorization) support is designed to streamline the process for customers encountering product issues.

Providing clear guidelines and assistance for initiating returns, verifying product defects, and coordinating replacements or repairs, Newcom's RMA support team is dedicated to resolving issues promptly, minimizing downtime, and ensuring a smooth experience for valued partners.

To access this essential support, visitors are encouraged to fill out the provided form. One of our RMA team members will promptly respond to your RMA requests, reaffirming our commitment to delivering exceptional service throughout the customer journey.
At Newcom, we take pride in our commitment to customer satisfaction, which extends to comprehensive pre-sales support. We understand the importance of making informed decisions regarding technology investments. That is why our team of experts is here to assist every step of the way.

Whether clients require in-depth product demos or have technical inquiries about the range of offerings, Newcom's dedicated professionals are just a click away. To access our pre-sales support, you can simply fill out the form on this page, and the team will promptly assist. Alternatively, you can reach out via the website chat for immediate help.

At Newcom, client success is a top priority, and we are dedicated to ensuring our customers have the knowledge and confidence to make the best choices according to their needs.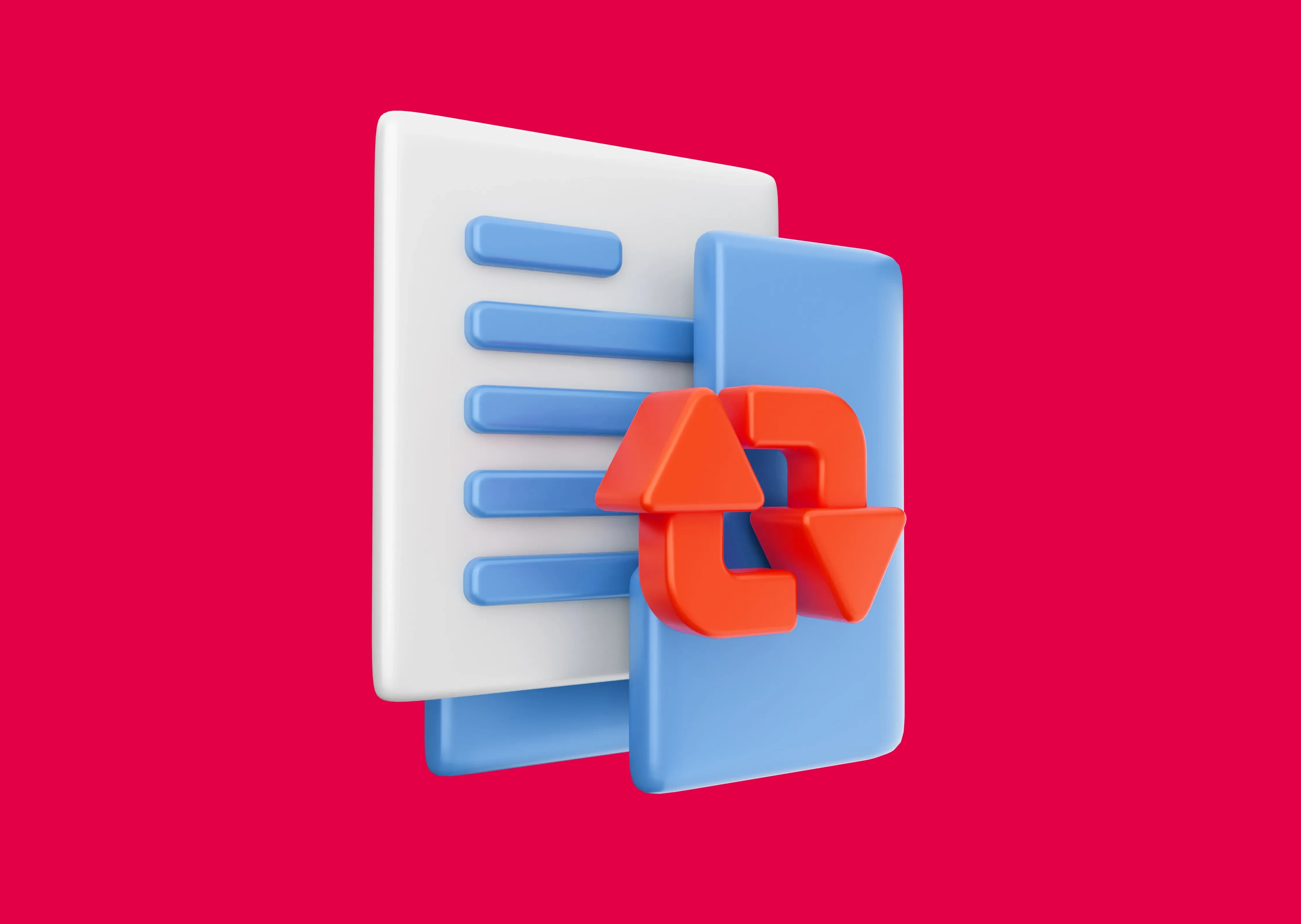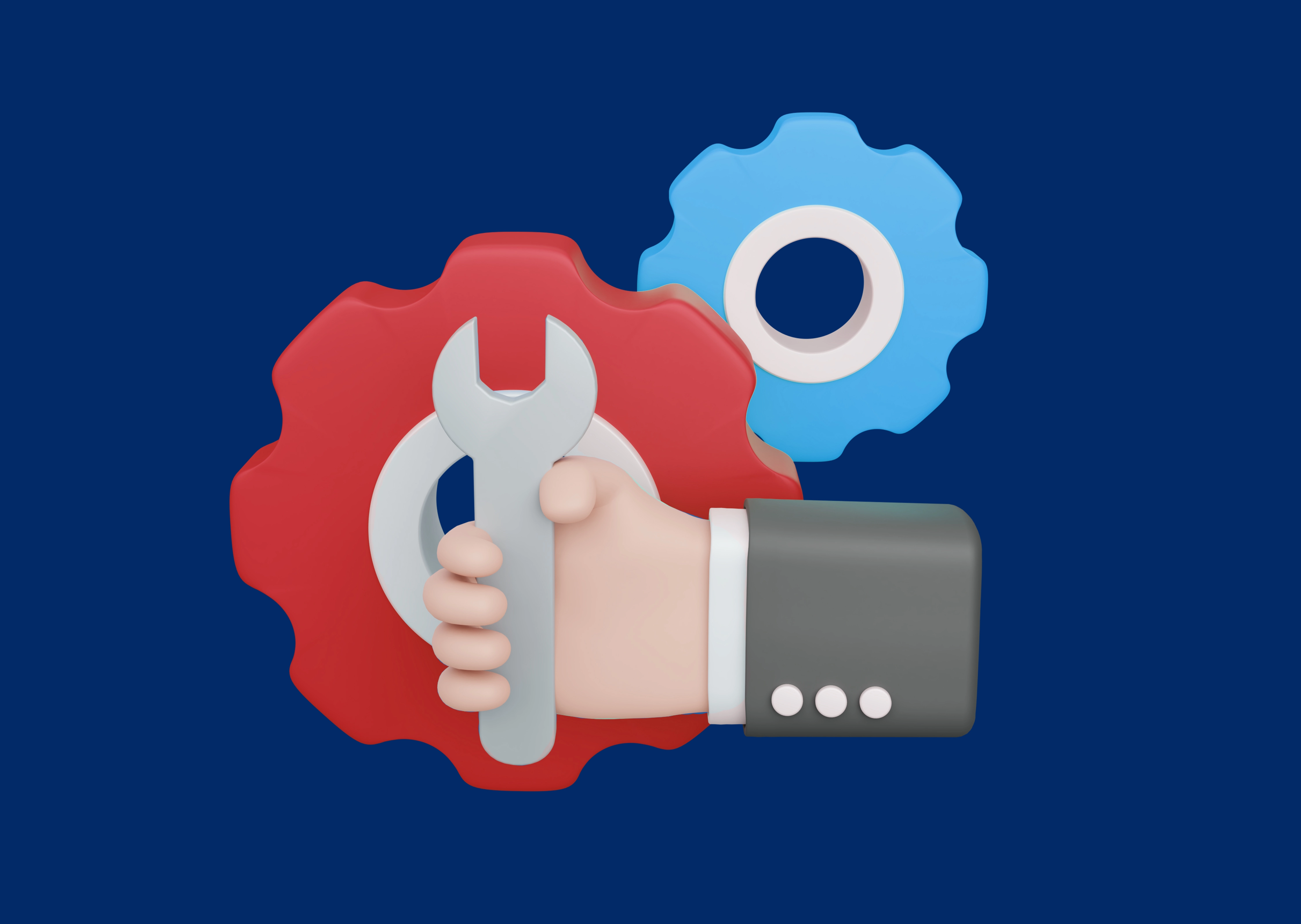 Newcom's commitment to customer satisfaction extends far beyond the point of sale. Our after-sales support is a testament to this dedication, aimed at ensuring customers have a hassle-free and rewarding experience with their products. From troubleshooting technical issues to addressing product-related concerns or answering any inquiries, the experienced support team is always ready to assist.

Prompt resolution of issues is a top priority, ensuring that customers continue to derive maximum value from their technology investments. To access this comprehensive after-sales support, our customers are encouraged to complete the form on this page.

Newcom values its clients' feedback and inquiries, and our team is committed to providing the assistance needed to make the most of their technological purchases.