Newcom was conceived with a visionary philosophy rooted in bridging the gap within the distribution services market, particularly focusing on the channel market segment. Its inception was driven by the observation that large distributors prioritized major clients, often neglecting the diverse needs of smaller shops in the channel market. Newcom comprehensively identified and addressed this gap by establishing connections with the entire market.

This philosophy has underpinned Newcom's growth, consolidating its position as a grassroots distribution expert in the channel market. Looking ahead, Newcom is dedicated to redefining the landscape of IT distribution, extending its agile approach to serve other market segments, including retail, in ways that larger distribution companies have not traditionally explored.

Newcom's forward-looking philosophy is centered on continuously evolving its role as an IT distribution company. We are committed to expanding our range of services, adapting to the market's ever-changing demands, and redefining the scope of distribution services. With an eye toward responsiveness, Newcom aims to set new industry standards, challenging conventional notions of what distribution services entail.

Our outlook reflects a dedication to agility, adaptability, and the pursuit of excellence, ensuring we remain at the forefront of technological distribution while delivering unparalleled value to vendors and partners in a rapidly evolving landscape.
Newcom prides itself on delivering distinct value to its three primary stakeholders:

Vendors: Newcom focuses on creating opportunities for its vendors through collaborative innovation, imaginative problem-solving, and cultivating a growth mindset. We aid our vendors by predicting market trends and continually seek new avenues for growth and expansion.

Partners: The cornerstone of Newcom's relationship with partners is integrity. We prioritize honesty by offering partners only the best products and services, avoiding the mere sale of products for the sake of sales. Newcom contributes to partner success by providing robust support, encompassing marketing, logistics, and financial assistance, simplifying their journey to success.

Team members: Within the organization, Newcom places a premium on both responsibility and personal growth. We respect the authenticity of every team member and nurture leadership qualities in all, irrespective of their role in the company's hierarchy. This commitment fosters an environment of mutual respect and continual improvement.
Newcom's remarkable success in the distribution industry has earned it widespread acclaim, demonstrated by an impressive array of awards and certificates. These accolades include:


the prestigious "Best Distributor" award from Logitech for three consecutive years;
recognition as the "Collaboration Solution VAD of the Year" by SME Tech Innovation;
the coveted "Top Distributor - Audio Visual Solutions" honor from the GEC Awards; and
the title of "Best IT Distributor in Computer Peripherals" at the ICT Champion Awards.
These remarkable achievements are a testament to the collective efforts of the Newcom team, underlining the company's commitment to excellence. The market bears witness to Newcom's services' legitimacy and caliber, as numerous voices vouch for its industry-leading offerings.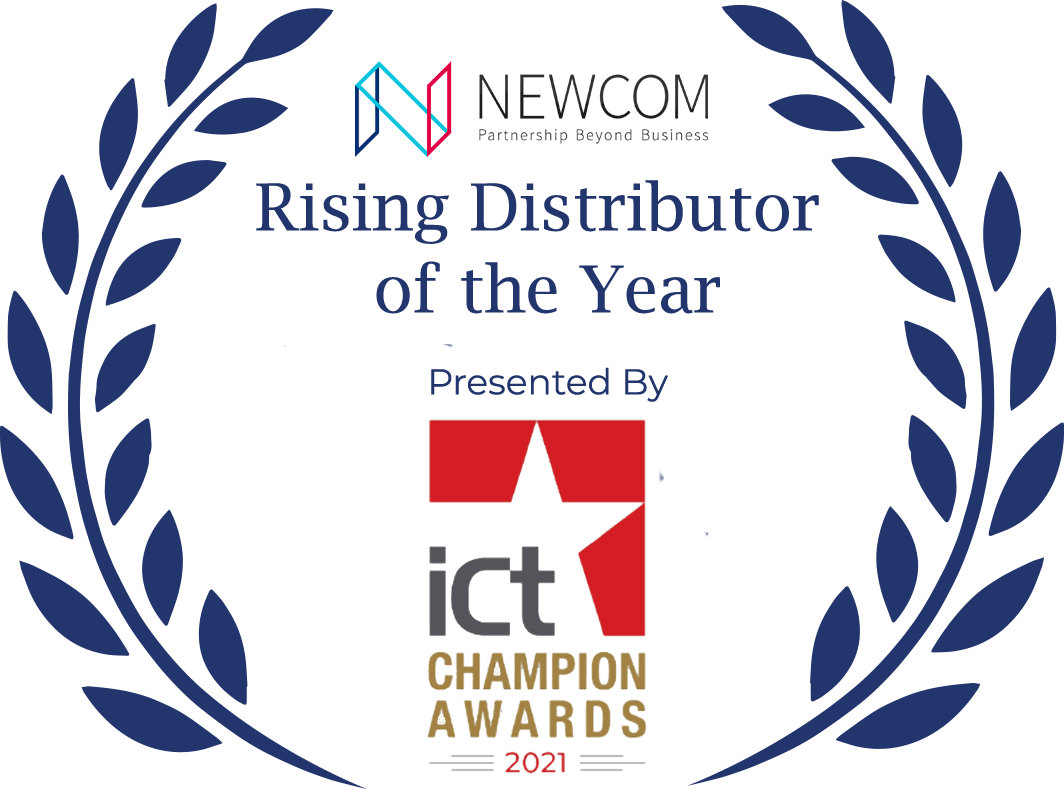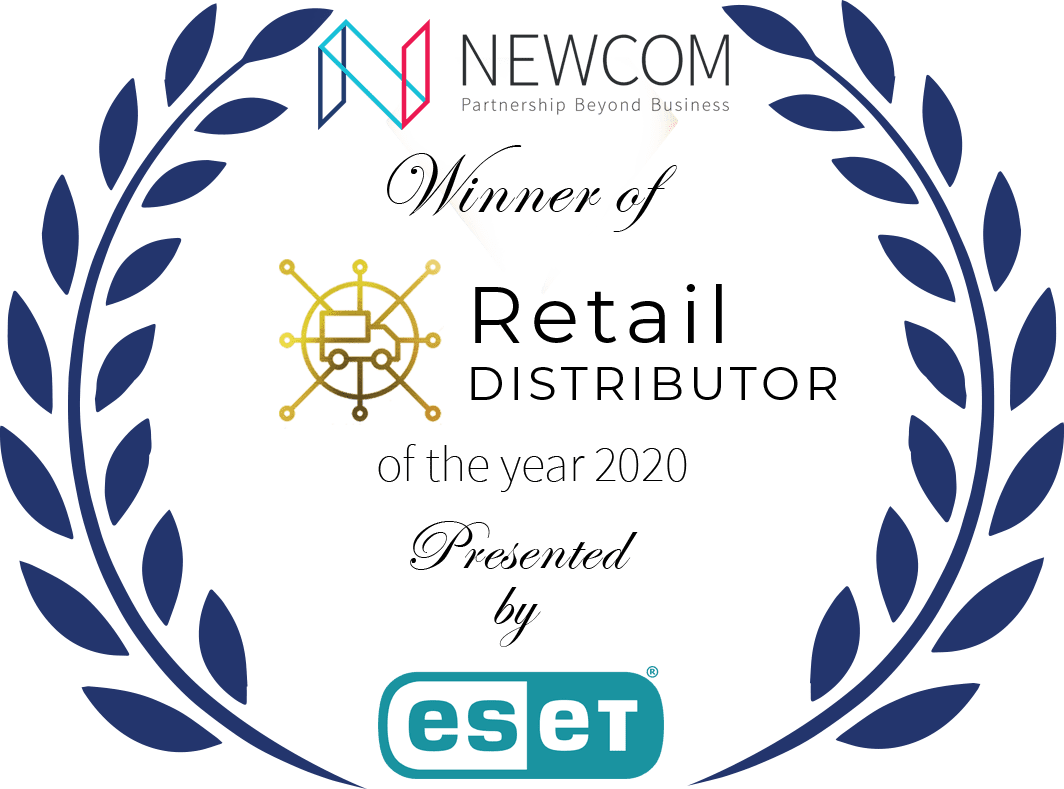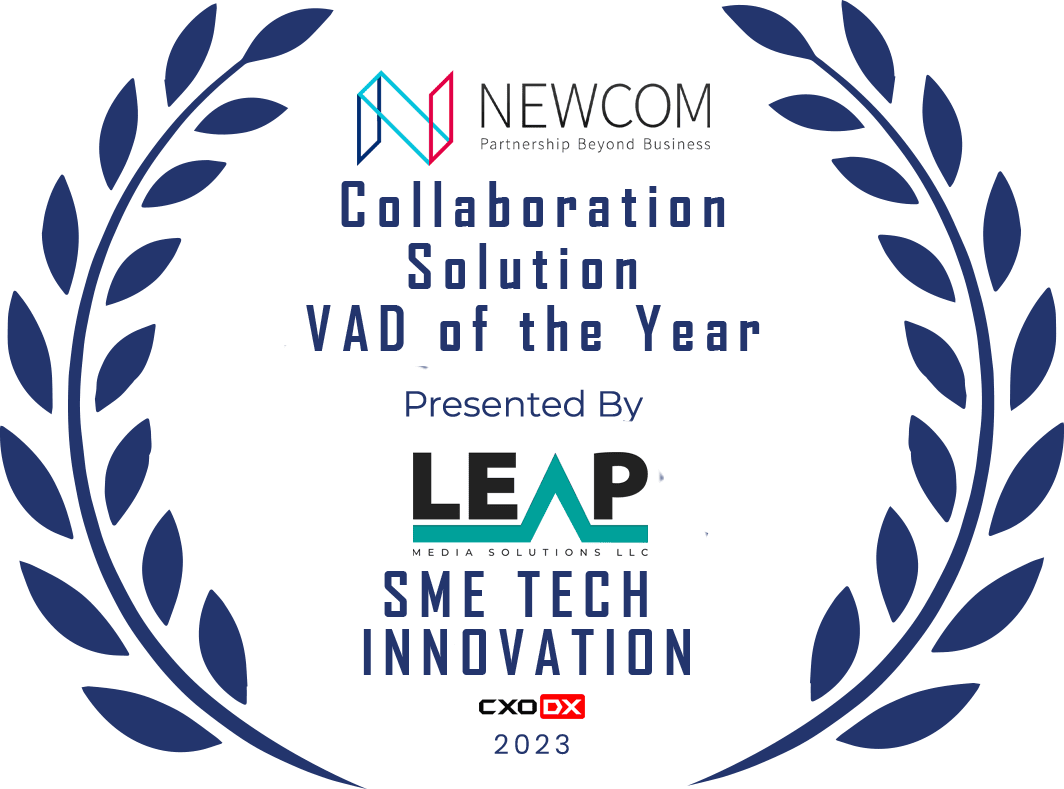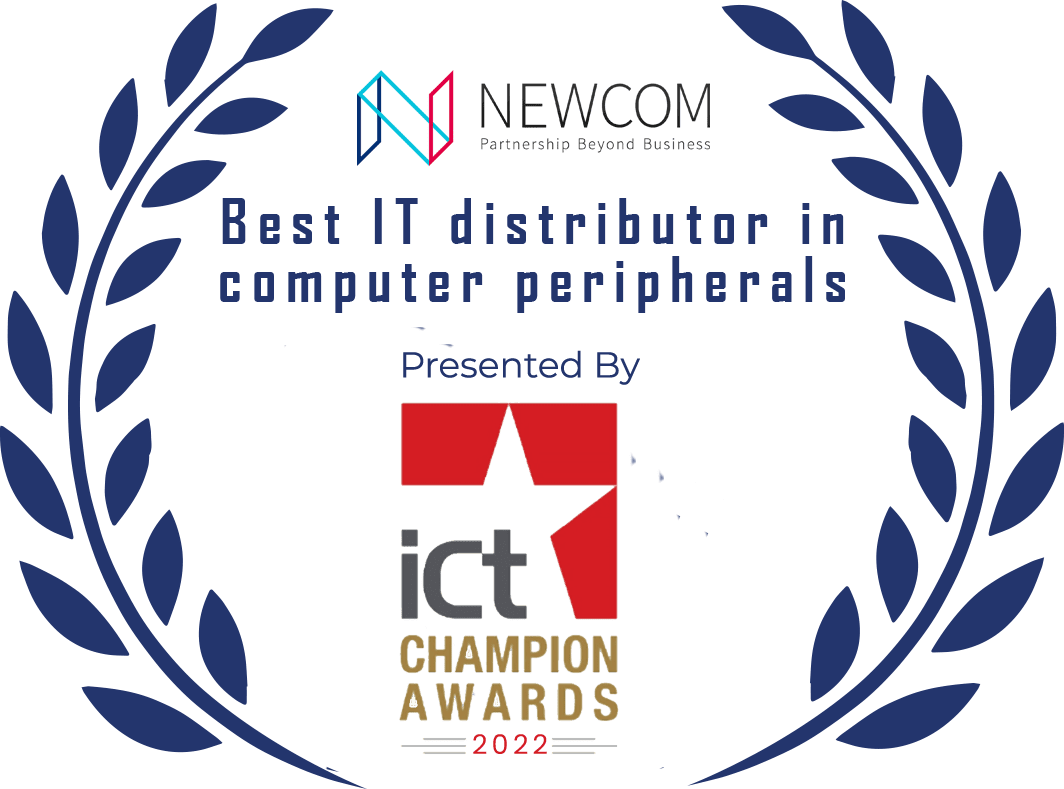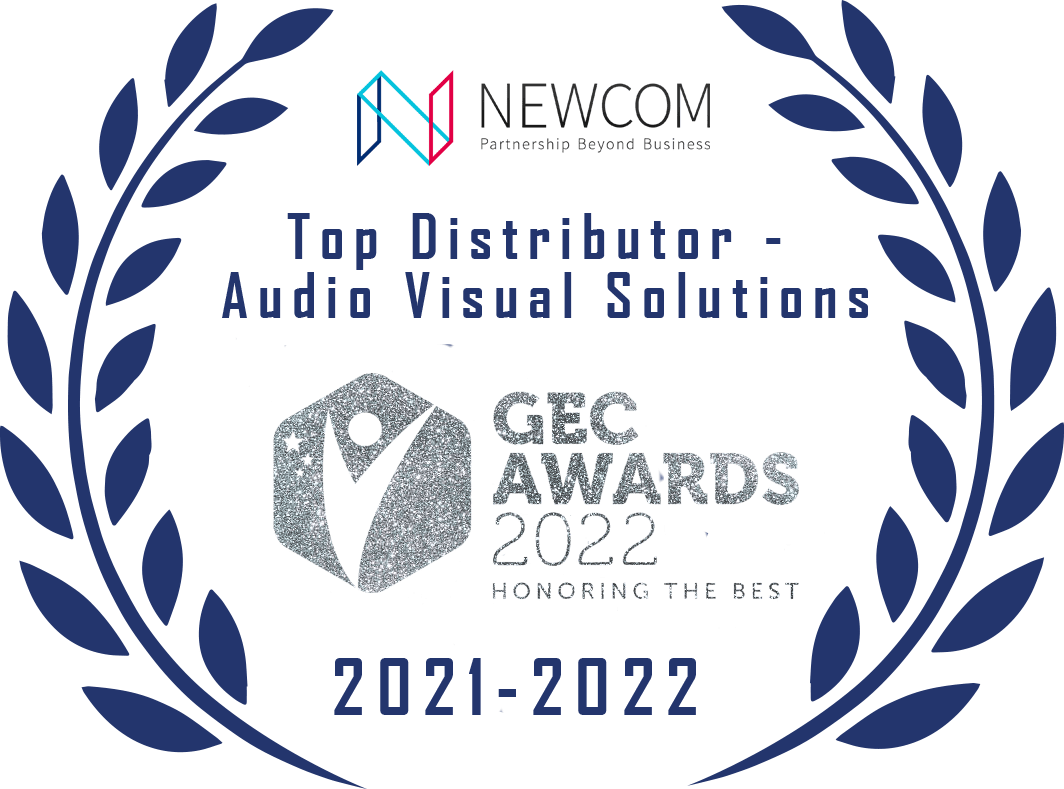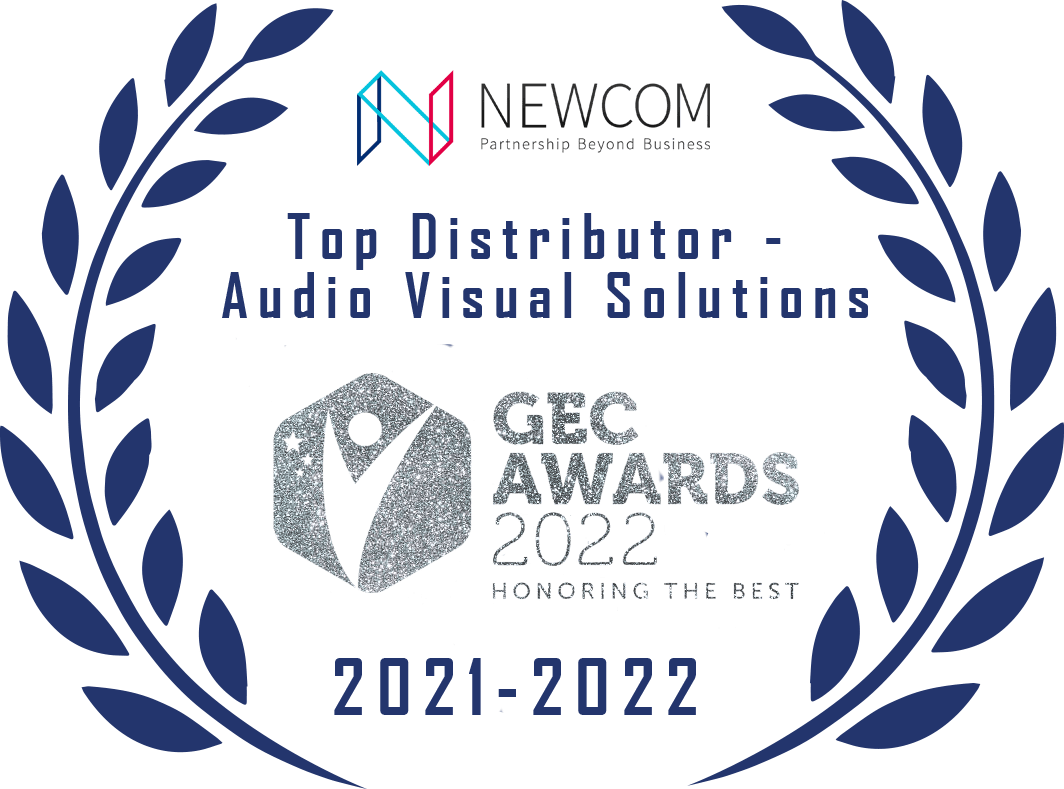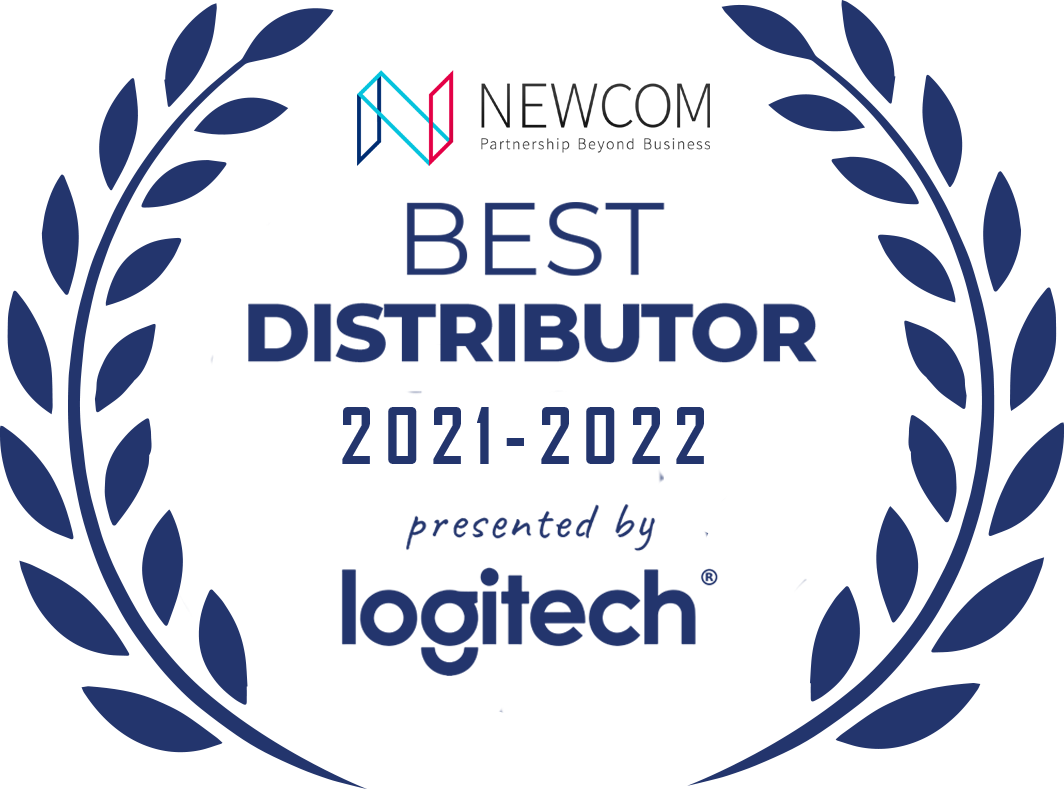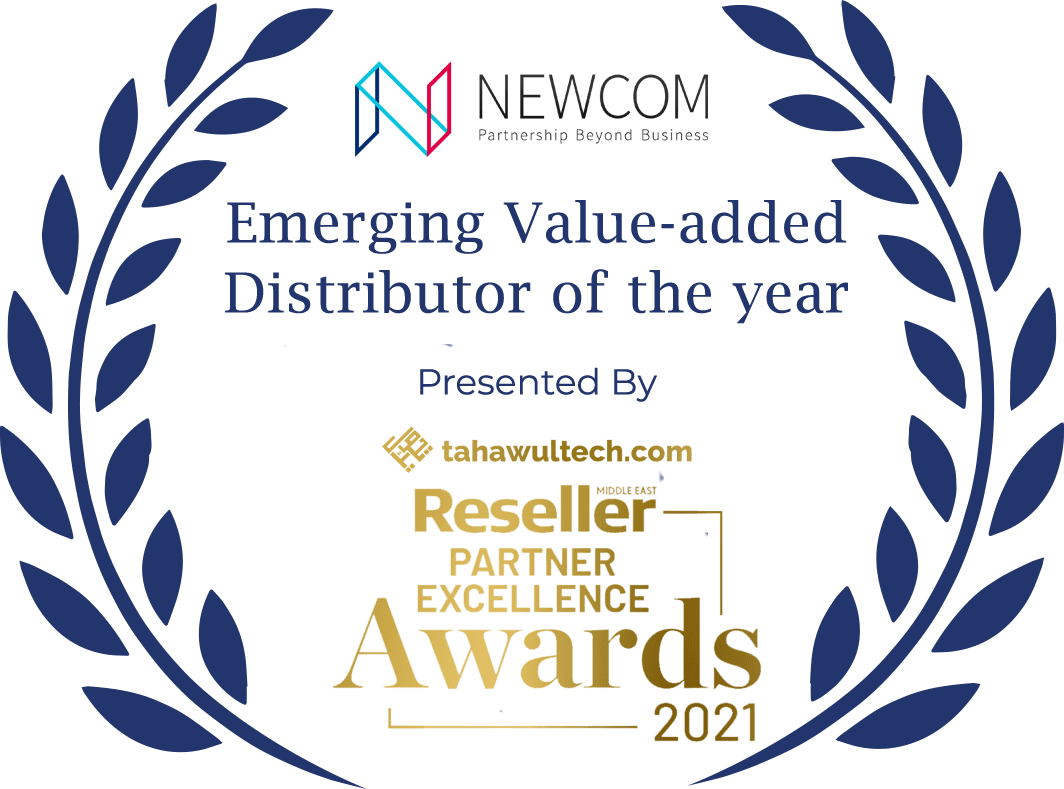 Newcom's dedication to its industry community paves the way for emerging talents by offering internships and a dynamic working environment, allowing young professionals to challenge themselves and grow. It also fosters connections within the industry through networking events and provides seasoned professionals with leadership opportunities, ensuring a vibrant and collaborative ecosystem.

Furthermore, Newcom extends its impact to the local community by actively engaging in corporate social responsibility initiatives. Collaborating with its vendors, Newcom drives meaningful change in the community and encourages its employees to volunteer, making a positive difference beyond the corporate sphere.

Newcom aims to create a lasting and holistic impact on its industry and the broader local community through these multifaceted efforts.